Local cosmetic company ranked 1st within 4 months🚀
An overview of the campaign
Allure Medispa is a skin clinic based in Liverpool City Centre that provides popular treatments such as laser hair removal, HIFU non-surgical facelifts, botox, lip fillers and million-dollar facials
Rebranding and relocating to the city centre
The client was originally located on the Wirral, but wanted to change their business name to reflect them moving to Liverpool City Centre.
These changes meant starting again on a new domain against much stronger competition, who had marketing teams with a much stronger budget. The client was worried as they were essentially starting from scratch with no rankings.
Employ a local SEO consultant
Allure Medispa required a local SEO consultant who understood the area and could come up with a expert plan which would allow the site to generate regular enquiries from both the new location and surrounding area.
Just prior to moving to the new Liverpool City Centre location, we took over the website and made it look much more professional and optimised it both for SEO and user experience.
We created a unique local SEO strategy to ensure the new domain could generate just as much traffic as the already established competition. In addition to this, we created an additional website which targeted a high volume service in an area which is just outside the city.
Ranking #1 for numerous popular keywords & regular enquiries
This website noticed massive gains after us optimising the website content, ensuring Google can crawl the website correctly and creation of an on-going link building campaign.
The business now ranks on the first page of Google for the majority of it's main keywords and ranks in the #1 position for some highly competitive terms.
The Liverpool based skin clinic now receives regular enquiries through both websites – via contact forms and phone calls.
Due to results we've achieved, we now have a strong relationship with this client and we are working with them to help grow their online presence in other avenues.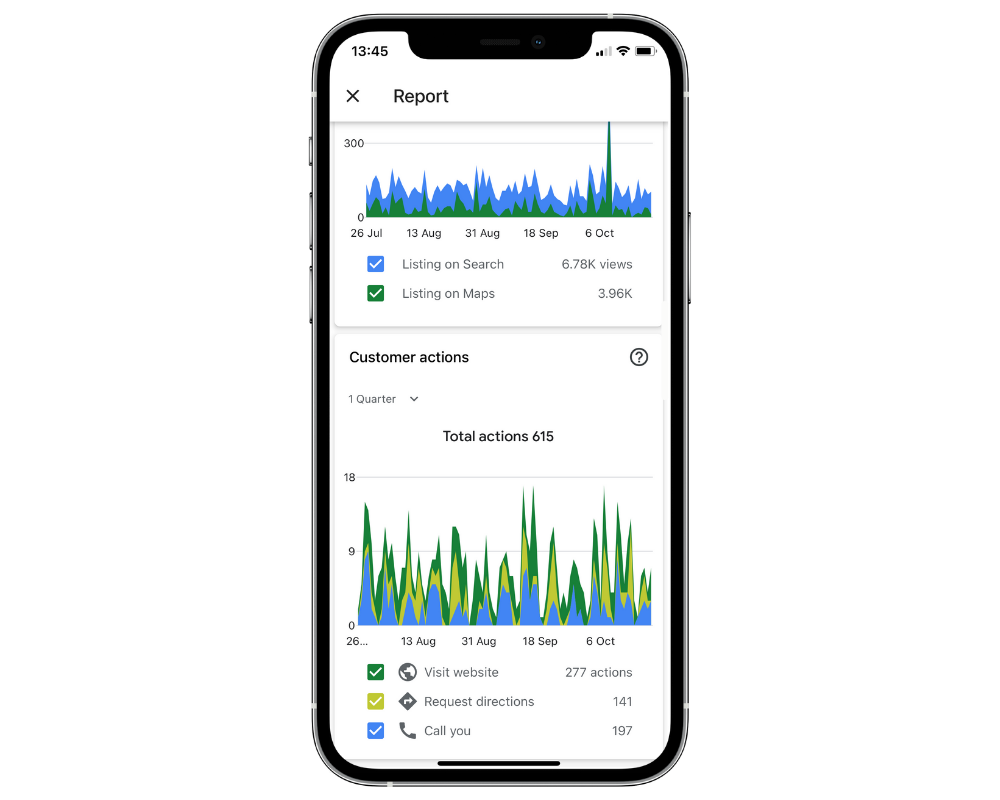 What the client has to say
After moving my business premises to a different location, Liam quickly got me back on the top places of Google with his expertise in SEO and upgraded my website, it looks so much more professional now. Highly recommend.